About Post-Surgery Pain
Sometimes, after undergoing surgery, patients continue to experience pain that is either related to or caused by the surgical procedure. Post-surgery pain is often described as a sense of discomfort or vague ache. This discomfort is often a result of the hyperstimulation of the central nervous system due to surgical trauma.
Post-surgery pain in not the same pain which occurs shortly after surgery. It is completely normal for the surgical site to hurt for a few days following surgery and temporary tissue swelling around the surgical site is typical. However, persisting pain days and weeks after the surgery is not normal.
How Does the Disorder Occur?
Post-surgery pain can occur in any type of operation, whether inpatient or outpatient. Discomfort can result from both major and minor surgeries. In some cases, people undergo surgery to relieve existing pain only to end up with additional problems. This is a somewhat common occurrence for those undergoing back surgery to relieve back pain. In fact, post-surgical pain can be just as problematic as the issue(s) that required surgery in the first place. The condition is understandably frustrating for the patient and it can even increase the risk of future post-surgical complications. Serious conditions may hinder a person's ability to return to their daily activities.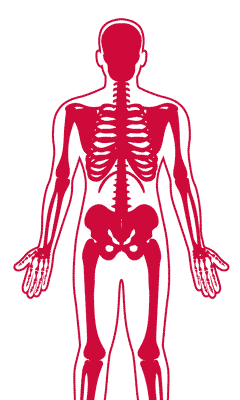 Are You Experiencing Pain?
If you are experiencing any back pain or stiffness, call Advanced Pain Care at 512-244-4272 to schedule an appointment with one of our pain care and management specialists.
We have a range of pain management treatment options available right from surgical interventions to non-invasive and minimally invasive treatment options. Our team will work with you to develop a pain management plan based on the severity of your condition.